Clementine, 26, Kvinna, Ungern
dianamegyes.comSenast sedd: 2 timmar sedan
1

3

7

6

9

9

spelade låtar sedan 14 nov 2008

Flöden
| | | | | |
| --- | --- | --- | --- | --- |
| 1 | | | | |
| 2 | | | | |
| 3 | | | | |
| 4 | | | | |
| 5 | | | | |
| 6 | | | | |
| 7 | | | | |
| 8 | | | | |
| 9 | | | | |
| 10 | | | | |
| 11 | | | | |
| 12 | | | | |
| 13 | | | | |
| 14 | | | | |
| 15 | | | | |

Flöden
Om mig
Photographer. Sometimes drummer.
PHOTOS AND IPHONE/IPOD CASES FOR SALE! Check out my portfolio at RedBubble!
FLICKR
TWITTER
NEED GOOD SOUNDS? TUMBLR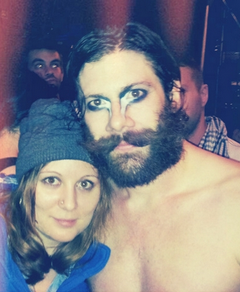 Wes @ Szene Wien ♥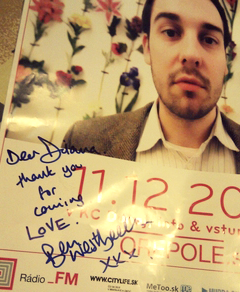 Ben Westbeech @ KC Dunaj, Bratislava ♥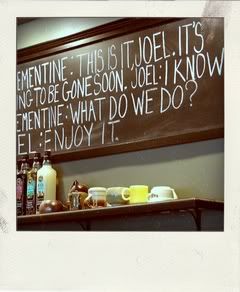 ∙ Joely? What if you stayed this time?
∙ I walked out the door. There's no memory left.
∙ Come back and make up a good-bye at least. Let's pretend we had one. Bye Joel.
∙ I love you...
Please don't feel obligated to tell me that was remarkable or amazing. John's expressed that thought in every possible variant available to the English language.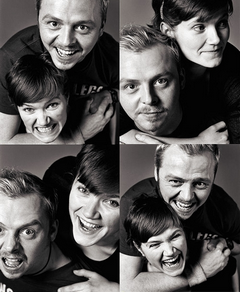 You think I'm unemotional, don't you? I can be emotional.
Jesus, I cried like a child at the end of Terminator 2...
Senaste aktiviteter