Manu Satya Matanovic Sitbon, 21, Man, Brasilien
www.twitter.com/manusitbonSenast sedd: november 2013
1

8

3

0

3

spelade låtar sedan 25 nov 2009

Flöden
| | | | | |
| --- | --- | --- | --- | --- |
| 1 | | | | |
| 2 | | | | |
| 3 | | | | |
| 4 | | | | |
| 5 | | | | |
| 6 | | | | |
| 7 | | | | |
| 8 | | | | |
| 9 | | | | |
| 10 | | | | |
| 11 | | | | |
| 12 | | | | |
| 13 | | | | |
| 14 | | | | |
| 15 | | | | |

Flöden
| | | | | | |
| --- | --- | --- | --- | --- | --- |
| 1 | | | | | |
| 2 | | | | | |
| 3 | | | | | |
| 3 | | | | | |
| 5 | | | | | |
| 6 | | | | | |
| 7 | | | | | |
| 8 | | | | | |
| 9 | | | | | |
| 9 | | | | | |
| 11 | | | | | |
| 12 | | | | | |
| 12 | | | | | |
| 14 | | | | | |
| 15 | | | | | |
Om mig
Don't you need somebody to love??
God is a concept by which we measure our pain.
-John Lennon
Everybody loves you when you're six foot in the ground.
-John Lennon
First you have to know how to smile when you kill...If you want to be a hero just follow me
-John Lennon
Everything is clearer when you're in love.
-John Lennon
There's nothing you can do that can't be done
There's nowhere you can be that is'nt where you're ment to be
All you need is Love
That's where i'd like to be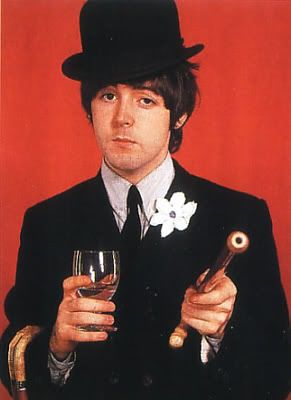 Everybody needs somebody to love
Let it Be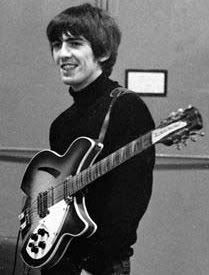 I notice the world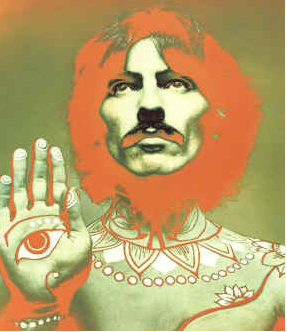 Here comes the sun
(...)Take some(...)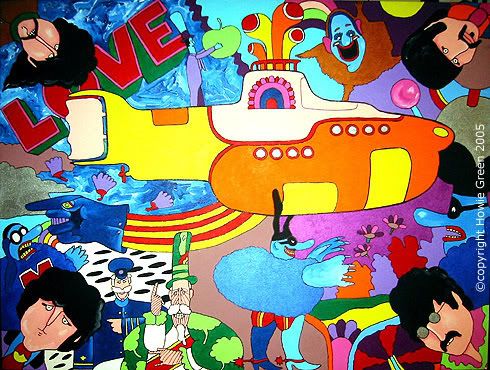 that's where we all live together now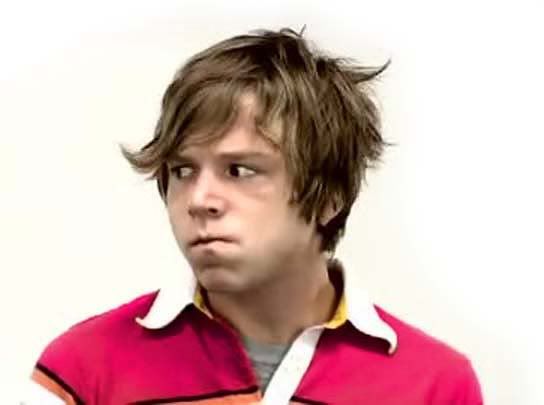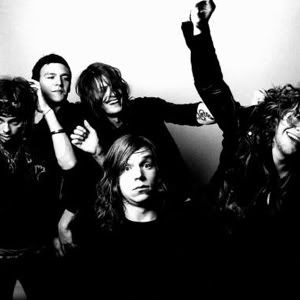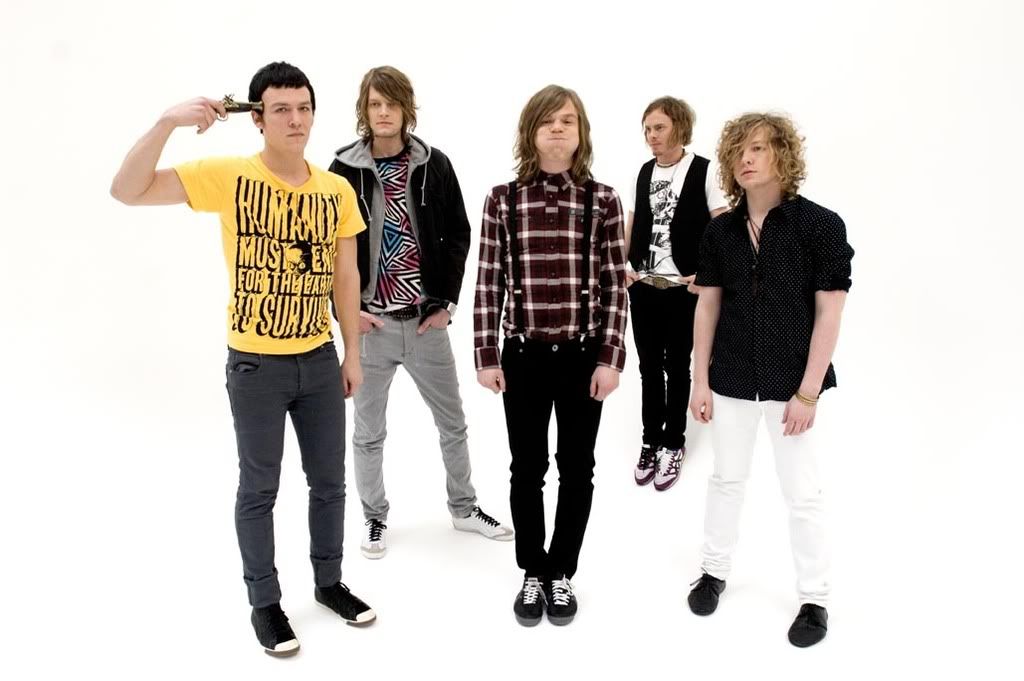 Money don't grow on trees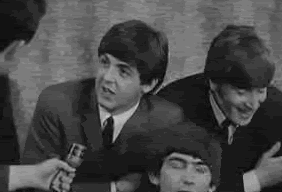 Senaste aktiviteter