Ågoth ZA Calvey, 21, Kvinna, PolenSenast sedd: igår kväll
6

4

2

1

1

spelade låtar sedan 8 nov 2009

Flöden

Flöden
Om mig
.
KOOL.
.
THING.
I don't accept friend requests from strangers!
so fuck you




write something first




k?



If you think we have similar taste, please shout me something you recommend.
Och jag talar bara lite svenska... så om du vill - skriva!

My TOP 2013 albums
1. One Breath
2. Pain Is Beauty
3. Pale Green Ghosts



Alice, come back! He's just a kitten! HE'S JUST A KITTEN!
I stole it from Sandraaaaa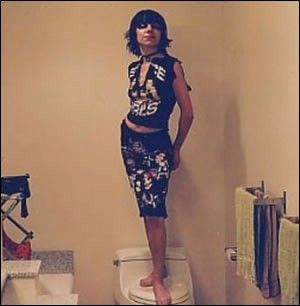 Queen of the fucking world on her throne.




"Surrealism had a great effect on me because then I realised that the imagery in my mind wasn't insanity. Surrealism to me is reality."


~Dżo Lemą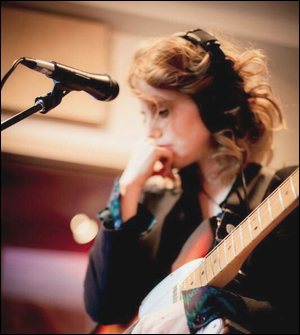 Queen of England

seen live
Anna Calvi x3 / Riverside / The Knife / Archive / Pati Yang / Hey


The Prodigy / The Darkness / Damian Marley / L.U.C / TSA




...and much more, but I won't admit, lol





REⱭЯUM




.