23, Kvinna, KanadaSenast sedd: juni 2014
1

0

4

8

0

5

spelade låtar sedan 17 jul 2010

Flöden
| | | | | |
| --- | --- | --- | --- | --- |
| 1 | | | | |
| 2 | | | | |
| 3 | | | | |
| 4 | | | | |
| 5 | | | | |
| 6 | | | | |
| 7 | | | | |
| 8 | | | | |
| 9 | | | | |
| 10 | | | | |
| 11 | | | | |
| 12 | | | | |
| 13 | | | | |
| 14 | | | | |
| 15 | | | | |
| 16 | | | | |
| 17 | | | | |
| 18 | | | | |
| 19 | | | | |
| 20 | | | | |

Flöden
| | | | | | |
| --- | --- | --- | --- | --- | --- |
| 1 | | | | | |
| 2 | | | | | |
| 3 | | | | | |
| 4 | | | | | |
| 5 | | | | | |
| 6 | | | | | |
| 7 | | | | | |
| 8 | | | | | |
| 9 | | | | | |
| 10 | | | | | |
| 11 | | | | | |
| 12 | | | | | |
| 13 | | | | | |
| 14 | | | | | |
| 15 | | | | | |
| 16 | | | | | |
| 17 | | | | | |
| 18 | | | | | |
| 19 | | | | | |
| 20 | | | | | |
Om mig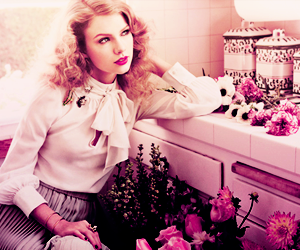 I'm not afraid to write my feelings in songs.
Palm to palm. Let lips do what hands do. They pray. Is it a sin to do what we want to?Don't care where we've been give me my sin again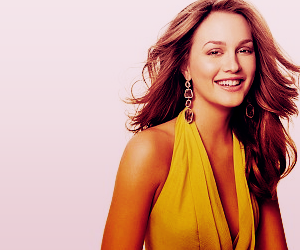 No words. My tears won't make any room for more. And it don't hurt, like anything I've ever felt before. This is no broken heart, no familiar scars, this territory goes uncharted...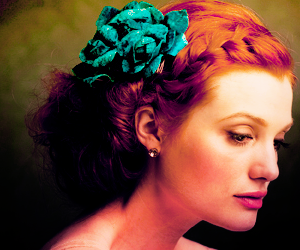 So long, my luckless romance. My back is turned on you. I should've known you'd bring me heartache. Almost lovers always do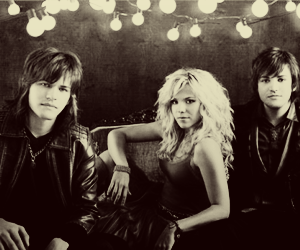 Gather up your tears, keep 'em in your pocket. Save them for a time when you're really gonna need them.
Senaste aktiviteter