Matthew, 34, Man, USA
matthewof1979.tumblr.com/Senast sedd: september 2013
5

2

9

7

9

spelade låtar sedan 23 jun 2007
11 240 Älskade låtar | 0 inlägg | 1 blandband |

3 957 hojtningar
| | | | | | |
| --- | --- | --- | --- | --- | --- |
| | | The Avett Brothers – The Once And Future Carpenter | | | 24 sep 19:45 |
| | | Brandtson – Shannon Said | | | 27 jul 13:48 |
| | | Brandtson – Shannon Said | | | 27 jul 13:48 |
| | | Brandtson – Summer in St. Claire | | | 27 jul 13:42 |
| | | Brandtson – Things Look Brighter | | | 27 jul 13:38 |
| | | Brandtson – Potential Getaway Driver | | | 27 jul 13:34 |
| | | Brandtson – Potential Getaway Driver | | | 27 jul 13:34 |
| | | Brandtson – Breaking Ground | | | 27 jul 13:30 |
| | | Brandtson – As You Wish | | | 27 jul 13:25 |
| | | Brandtson – With Friends Like You | | | 27 jul 13:21 |
Se mer

Flöden
| | | | | |
| --- | --- | --- | --- | --- |
| 1 | | | | |
| 2 | | | | |
| 3 | | | | |
| 4 | | | | |
| 5 | | | | |
| 6 | | | | |
| 7 | | | | |
| 8 | | | | |
| 9 | | | | |
| 10 | | | | |
| 11 | | | | |
| 12 | | | | |
| 13 | | | | |
| 14 | | | | |
| 15 | | | | |

Flöden
| | | | | | |
| --- | --- | --- | --- | --- | --- |
| 1 | | | | | |
| 2 | | | | | |
| 2 | | | | | |
| 4 | | | | | |
| 5 | | | | | |
| 5 | | | | | |
| 7 | | | | | |
| 7 | | | | | |
| 7 | | | | | |
| 10 | | | | | |
| 10 | | | | | |
| 10 | | | | | |
| 13 | | | | | |
| 13 | | | | | |
| 13 | | | | | |
Om mig
Let's see....I love Jesus, I love Music, and I love people.
Other than that, I am a pretty down to earth guy. I love meeting new people, so even we don't share the same music tastes, lets build. Maybe we can put each other on to some new music!
( I ADD PPL WHO I THINK ARE INTERESTING AND MIGHT HAVE SOME FORM OF VALUE OR WORTH...IF IM WRONG JUST DONT ACCEPT MY FRIEND REQUEST )
My Photography :
http://www.flickr.com/people/matthewof1979/
"With great beard...comes great responsibility..."
"It's All About Big Beards and Fast Cameras! "
"Music is not my life. Its merely the soundtrack."
"If you watch MTV... I listen to everything that they don't play".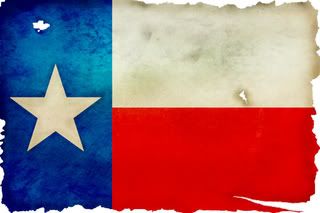 The Girl and I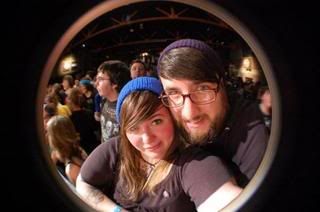 Beardcore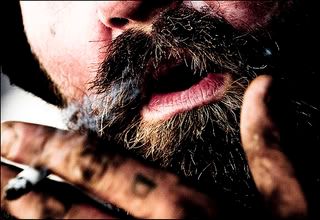 This Month Band is - GIDEON
Genre: Christian/Hardcore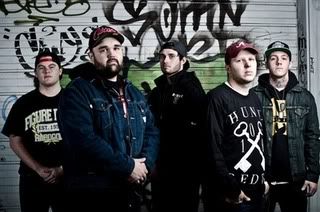 Members:
Daniel McWhorter - Vocals
Daniel McCartney - Guitar
Blake Hardman- Guitar
Timmy Naugher - Bass
Jake Smelley - Drums
Hometown: Tuscaloosa, Al
Record Label: Facedown Records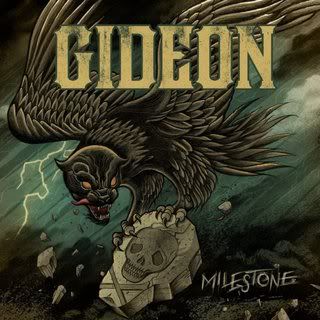 Biography:
Tuscaloosa, Alabama brings us Gideon, an aggressive, melodic hardcore band with an already impressive repertoire. Well-placed gang vocals and a powerful front man set Gideon apart from many of their peers, while the band as a whole, whose members have been playing together only since 2008, come off sounding like seasoned pros. Their Facedown debut "Costs" (engineered by Brian Hood) will be released on March 1, 2011 and will be supported by non stop touring including Facedown Fest in Pomona, CA (April) and Cornerstone Festival in Bushnell, IL (July).
Website:
https://www.facebook.com/GideonAL
Senaste aktiviteter