~Arthur, 28, Man, Mexiko
recklesskaiser.deviantart.…Senast sedd: 14 timmar sedan
3

6

6

9

6

5

spelade låtar sedan 4 jun 2008
4 433 Älskade låtar | 21 inlägg | 21 blandband |

2 530 hojtningar

Flöden
| | | | | |
| --- | --- | --- | --- | --- |
| 1 | | | | |
| 2 | | | | |
| 3 | | | | |
| 4 | | | | |
| 5 | | | | |
| 6 | | | | |
| 7 | | | | |
| 8 | | | | |
| 9 | | | | |
| 10 | | | | |
| 11 | | | | |
| 12 | | | | |
| 13 | | | | |
| 14 | | | | |
| 15 | | | | |
| 16 | | | | |
| 17 | | | | |
| 18 | | | | |
| 19 | | | | |
| 20 | | | | |

Flöden
| | | | | | |
| --- | --- | --- | --- | --- | --- |
| 1 | | | | | |
| 2 | | | | | |
| 3 | | | | | |
| 4 | | | | | |
| 5 | | | | | |
| 6 | | | | | |
| 7 | | | | | |
| 8 | | | | | |
| 9 | | | | | |
| 10 | | | | | |
| 11 | | | | | |
| 12 | | | | | |
| 13 | | | | | |
| 14 | | | | | |
| 15 | | | | | |
| 15 | | | | | |
| 17 | | | | | |
| 18 | | | | | |
| 19 | | | | | |
| 20 | | | | | |
Om mig
You can't label me,
I don't follow any trends, I set them;
I listen the music I want.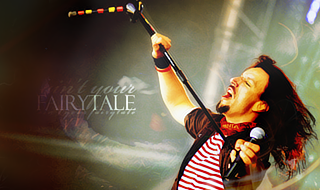 Who am I?
I'm a 26 years old mexican who has finished his career of Chemical Engineering and I got a job in Volkswagen. It has been always my dream to work there! But now it's time to keep going and get back to work in another company.
About Me
You can call me Arthur or Arturo, I like both of counterparts of my name. I currently live in Puebla, Puebla, in Mexico. My
hobbies
are to play videogames, color some drawings I buy, listen to music and surf the net. My
favourite food
is the Mexican, Italian and Chinese. But I like some Fast Food too.
My
favourite movies
are the action ones,
The Lord of the Rings
trilogy are my favourites followed by the Transformers and Pirates of the Caribbean trilogy and more recently,
The Avengers
and the Marvel Studios productions before it.
Regarding the television series I watch my favorite nowadays is
My Little Pony: Friendship is Magic
. I'm proud to be a brony and there isn't a way I stop being one, not after I've met
Lorlon
. He has taught to me so many things in so few time.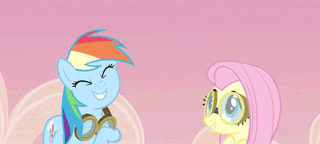 I could be sitting here on a cloud, watching the sun as it starts to go down. The only thing missing is you by my side.
My Music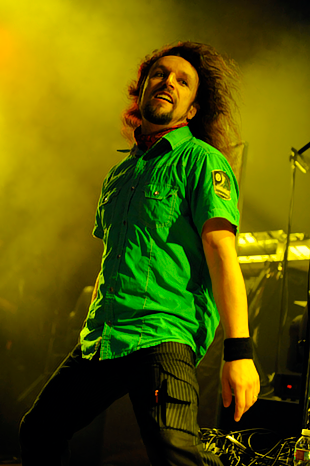 So do all who live to see such times. But that is not for them to decide. All we have to decide is what to do with the time that is given to us.
~Gandalf, Lord of the Rings
Besides of
Sonata Arctica
, I also love
My Chemical Romance
,
Versailles
and
Rise Against
as my all time favourite bands~!
And who knows: starting a new journey may not be so hard, or maybe it has already begun. There are many worlds, and they share the same sky - one sky, one destiny.
~Kairi, Kingdom Hearts
My favourite genres include
power metal
,
death metal
,
metalcore
,
hardcore
,
punk rock
and
alternative rock
.
We've learned that friendship isn't always easy. But there's no doubt it's worth fighting for.
~Twilight Sparkle, My Little Pony: Friendship is Magic
My All Time Top Albums
My Weekly Albums
My Music Taste
Senaste aktiviteter