Riuon, Man, RysslandSenast sedd: fredag eftermiddag
4

9

0

9

9

spelade låtar sedan 17 jul 2006
433 Älskade låtar | 24 inlägg | 0 blandband |

129 hojtningar

Flöden
| | | | | |
| --- | --- | --- | --- | --- |
| 1 | | | | |
| 2 | | | | |
| 3 | | | | |
| 4 | | | | |
| 5 | | | | |
| 6 | | | | |
| 7 | | | | |
| 8 | | | | |
| 9 | | | | |
| 10 | | | | |
| 11 | | | | |
| 12 | | | | |
| 13 | | | | |
| 14 | | | | |
| 15 | | | | |
| 16 | | | | |
| 17 | | | | |
| 18 | | | | |
| 19 | | | | |
| 20 | | | | |

Flöden
| | | | | | |
| --- | --- | --- | --- | --- | --- |
| 1 | | | | | |
| 2 | | | | | |
| 3 | | | | | |
| 4 | | | | | |
| 4 | | | | | |
| 6 | | | | | |
| 7 | | | | | |
| 8 | | | | | |
| 9 | | | | | |
| 10 | | | | | |
| 11 | | | | | |
| 12 | | | | | |
| 13 | | | | | |
| 14 | | | | | |
| 14 | | | | | |
| 16 | | | | | |
| 16 | | | | | |
| 18 | | | | | |
| 18 | | | | | |
| 18 | | | | | |
Om mig
"Even if We just dancing in the dark..."
©
"Sometimes you need to be lost just to be found..."
©
"Du bringst den Schmerz in unsere Welt!"
©
Mein Stern

- AmbroziyA

31.10.2012 - R.I.P. "Star Wars"

01.11.2013 - Thank you, Mylène!
I have a mental disorder.
And all I will do with it is nothing.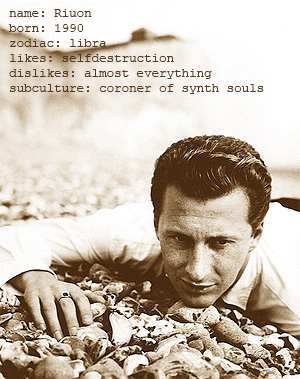 5555th:
Deine Lakaien - Over And Done
6666th:
Blutengel - Lucifer
7777th:
Unheilig - Eva
8888th:
Blutengel - Run Away
9999th:
Beto Vázquez Infinity - Through Times Part III
11111st:
E Nomine - Opus Magnum
---------------------------------------------------------------------------
17000th:
Unheilig - Ikarus
---------------------------------------------------------------------------
22222nd:
Unheilig - Sternenschiff
---------------------------------------------------------------------------
3333rd Unheilig Song:
Faded Times (Unveröffentlichter Song Aus Der Frühen Unheiligzeit)
---------------------------------------------------------------------------
33333rd:
Sopor Aeternus & The Ensemble of Shadows – Imhotep
44444th:
This Mortal Coil - Help Me Lift You Up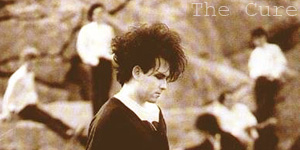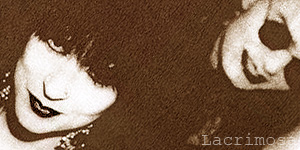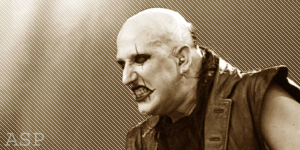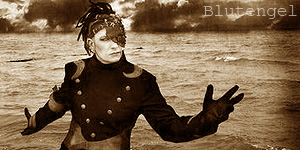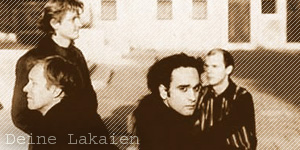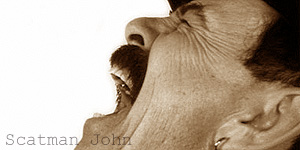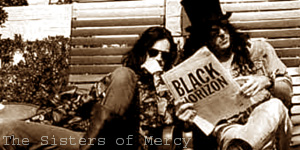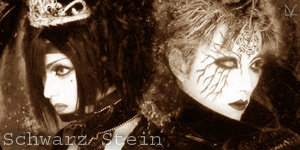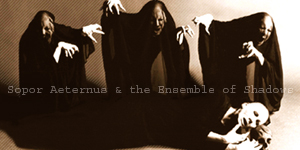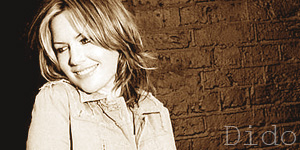 Seen Live:
Chris Rea
Unheilig
Melotron
x2
Eisbrecher
x2
And One
Michael Bolton
Blutengel
x2
The Sisters of Mercy
Peter Heppner
x2
Morrissey
Lacrimosa
x2
Billy Idol
Boy George
Blackmore's Night
x2
Judas Priest
She Wants Revenge
Everlast
Noel Gallagher's High Flying Birds
The Cure
Scissor Sisters
Pakt
Celldweller
Hocico
Gary Jules
Mylène Farmer
Substaat
Patenbrigade: Wolff
32Crash
Diary Of Dreams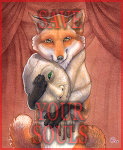 Senaste aktiviteter