SB /// Ω /// DCLXVI, 28, Man, Nya Zeeland
stoneangelsnz.bandcamp.com/Senast sedd: förra veckan
6

3

3

0

0

spelade låtar sedan 25 jan 2008
667 Älskade låtar | 59 inlägg | 0 blandband |

338 hojtningar

Flöden
| | | | | |
| --- | --- | --- | --- | --- |
| 1 | | | | |
| 2 | | | | |
| 3 | | | | |
| 4 | | | | |
| 5 | | | | |
| 6 | | | | |
| 7 | | | | |
| 8 | | | | |
| 9 | | | | |
| 10 | | | | |
| 11 | | | | |
| 12 | | | | |
| 13 | | | | |
| 14 | | | | |
| 15 | | | | |
| 16 | | | | |
| 17 | | | | |
| 18 | | | | |
| 18 | | | | |
| 20 | | | | |

Flöden
| | | | | | |
| --- | --- | --- | --- | --- | --- |
| 1 | | | | | |
| 2 | | | | | |
| 3 | | | | | |
| 4 | | | | | |
| 5 | | | | | |
| 6 | | | | | |
| 7 | | | | | |
| 8 | | | | | |
| 8 | | | | | |
| 10 | | | | | |
| 11 | | | | | |
| 11 | | | | | |
| 13 | | | | | |
| 13 | | | | | |
| 15 | | | | | |
Om mig
SB. Musician, sports fan, agnostic. Stone Angels vocals, guitars, promotion/management.
What is played on here isn't everything! I listen to a lot of music on vinyl also. Recent spins include:
ULCERATE - VERMIS gold lps
Type O Negative - October Rust
Iron Monkey - Our Problem poo brown lps
Last week's most played bands:
Bands...
Stone Angels - doom/metal/sludge
http://stoneangelsnz.bandcamp.com/
http://stoneangels666.blogspot.com/
http://www.last.fm/music/Stone+Angels
https://myspace.com/stoneangels666
Second Gear Grind - stoner rock/doom
http://secondgeargrindnz.bandcamp.com/
www.myspace.com/secondgeargrind
www.last.fm/music/Second+Gear+Grind
NZ forum for stoner rock/doom/sludge music fans -
www.stonerdoom.co.nz
Support the grimey NZ underground:
Shallow Grave:
http://shallowgravedoom.bandcamp.com/
Ulcerate:
http://ulcerate.bandcamp.com/
The House of Capricorn:
http://thehouseofcapricorn.bandcamp.com/
Vassafor:
http://vassafor.bandcamp.com/
Sinistrous Diabolus:
http://sinistrousdiabolus.bandcamp.com/
DCLXVI
Albums currently being thrashed to death in my living room, car and headphones:
Die hard NRL allegiance: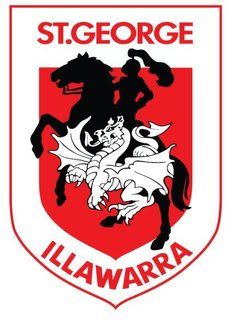 Die hard NBA allegiance: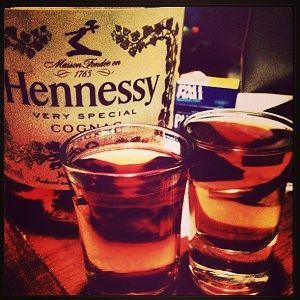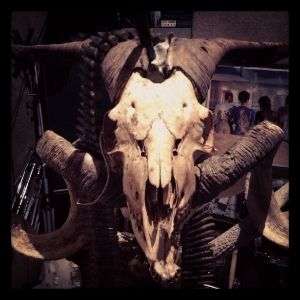 Senaste aktiviteter