On the outer nowhere, Kvinna, KroatienSenast sedd: söndag kväll
1

3

4

9

7

1

spelade låtar sedan 5 maj 2010
2 604 Älskade låtar | 1 inlägg | 1 blandband |

2 887 hojtningar

Flöden
| | | | | |
| --- | --- | --- | --- | --- |
| 1 | | | | |
| 2 | | | | |
| 3 | | | | |
| 4 | | | | |
| 5 | | | | |
| 6 | | | | |
| 7 | | | | |
| 8 | | | | |
| 9 | | | | |
| 10 | | | | |
| 11 | | | | |
| 12 | | | | |
| 13 | | | | |
| 14 | | | | |
| 15 | | | | |
| 16 | | | | |
| 17 | | | | |
| 18 | | | | |
| 19 | | | | |
| 20 | | | | |
| 21 | | | | |
| 22 | | | | |
| 23 | | | | |
| 24 | | | | |
| 25 | | | | |
| 26 | | | | |
| 27 | | | | |
| 28 | | | | |
| 29 | | | | |
| 30 | | | | |

Flöden
| | | | | | |
| --- | --- | --- | --- | --- | --- |
| 1 | | | | | |
| 2 | | | | | |
| 2 | | | | | |
| 4 | | | | | |
| 5 | | | | | |
| 5 | | | | | |
| 5 | | | | | |
| 5 | | | | | |
| 5 | | | | | |
| 5 | | | | | |
| 5 | | | | | |
| 12 | | | | | |
| 12 | | | | | |
| 12 | | | | | |
| 12 | | | | | |
| 12 | | | | | |
| 12 | | | | | |
| 18 | | | | | |
| 18 | | | | | |
| 18 | | | | | |
| 18 | | | | | |
| 18 | | | | | |
| 18 | | | | | |
| 18 | | | | | |
| 18 | | | | | |
| 18 | | | | | |
| 18 | | | | | |
| 18 | | | | | |
| 18 | | | | | |
| 18 | | | | | |
Om mig
A tentative bio:
caught fireflies,
read till dawn,
danced the night away,
fell in love with weirdos,
cried buckets of tears for reasons unknown...
"I feel as though I am living with people who are not yet born, with monsters who escaped from the womb before their time."
Nothing makes sense in an imaginary world that no one can touch.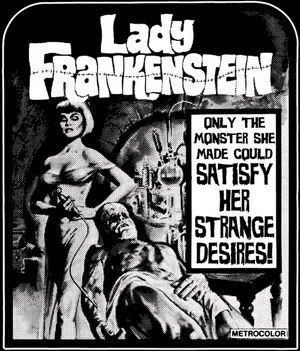 "Your every thought is a ghost, dancing."