Bader Sherbaji, 18, Man, Förenade Arabemiraten
https://www.facebook.com/b…Senast sedd: januari 2014
3

7

6

8

7

spelade låtar sedan 11 jan 2011
735 Älskade låtar | 30 inlägg | 0 blandband |

386 hojtningar

Flöden

Flöden
Om mig
Seen-live List:
Motorhead
Arch Enemy
Opeth
Chimaira
August Burns Red
Nervecell
Scarab
Hatred
Anuryzm
Nightmare
Myrath
Dark Tranquillity
Epica
Last.FM Milestones
1st track: (03 Oct 2013)
Within Temptation - Paradise (What About Us?)

10000th track: (11 Nov 2011)
Sonic Syndicate - Black And Blue

20000th track: (18 Feb 2012)
Norther - Nothing

30000th track: (29 Nov 2012)
Wine From Tears - My Tears

Generated on 03 Oct 2013
Get yours here
Nightwish, the beauty of music \m/
What about us, isn't it enough? No we're not in Paradise.. This is who we are, this is what we got, no this is not our Paradise!


The sky is falling on me.. As your hand's turning old and weak.. I'm giving myself up to thee...


Oh, shed a tear for the loss of innocence, for the forsaken spirits who aches in us.. Cry for the heart who surrenders to pain, for the solitude of those left behind!


"My pain is constant and sharp.
And I do not hope for a better world for anyone.
In fact, I want my pain to be inflicted on others."
Is there music in space ? No there's only silence.
But silence is music ! Yes, if you know how to listen..
Your engine was so strong, but the road was just too long..
Hope is not the end, so never lose the faith..
They day you died, my tears ran dry.. I feel you, I hear you, echo in my soul.. I failed you, I miss you so..
Put all your angels on the edge... Keep all the roses, I'm not dead... I left a thorn under your bed.. I'm never gone!

With eyes wide shut I smile and fake...Hear the time, tick, tick, tick...Let me try...Here's my HELL!
Free yourselves from the chains, of lies that hold you down!
Arise to be free again.. We'll fight till we have won!!
Got lost in the illusion,
I'd find a solution for the demons in your head,
but the truth is you love them to death.
I cry for angels to save me.. Take the devil in me..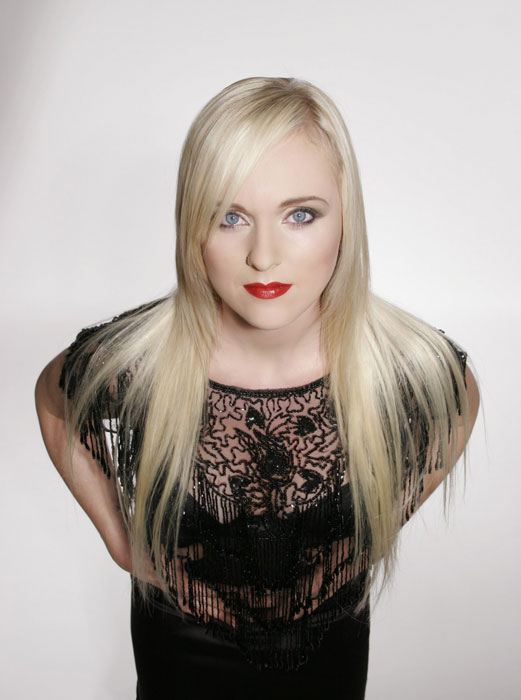 Senaste aktiviteter