paul, 46, Man, StorbritannienSenast sedd: senaste månaden
5

3

5

6

4

spelade låtar sedan 27 apr 2008
3 018 Älskade låtar | 6 inlägg | 5 blandband |

73 hojtningar

Flöden
| | | | | |
| --- | --- | --- | --- | --- |
| 1 | | | | |
| 2 | | | | |
| 3 | | | | |
| 4 | | | | |
| 5 | | | | |
| 6 | | | | |
| 7 | | | | |
| 8 | | | | |
| 9 | | | | |
| 10 | | | | |
| 11 | | | | |
| 12 | | | | |
| 13 | | | | |
| 14 | | | | |
| 15 | | | | |

Flöden
| | | | | | |
| --- | --- | --- | --- | --- | --- |
| 1 | | | | | |
| 2 | | | | | |
| 2 | | | | | |
| 4 | | | | | |
| 4 | | | | | |
| 6 | | | | | |
| 7 | | | | | |
| 8 | | | | | |
| 8 | | | | | |
| 10 | | | | | |
| 10 | | | | | |
| 10 | | | | | |
| 13 | | | | | |
| 14 | | | | | |
| 14 | | | | | |
Om mig
Hello and welcome to my musical world!
My name is Paul and I live on the south coast of England GB. Close by is the fishing town called Poole. This is next to the 2nd largest natural harbour in the world.
My hobbies are Fishing, Cooking, Photography, Driving, making stuff out of anything, socialising with friends and walking on the Beach at funny hours of the Day or night.
This is what happens when you drink too much Tequila.....lol!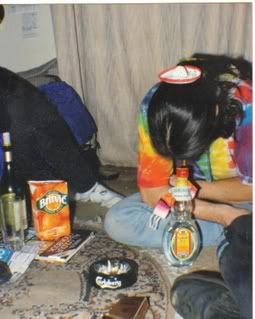 Maddi is no longer with us. RIP mate.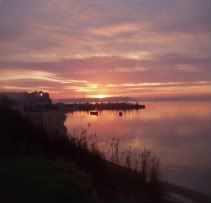 The above 2 pics are of Hamworthy Beach, Poole Harbour, Dorset
My favourite place to holiday is Lanzarote but I like any place where the Sun shines brightly.
I'm currently single and travelling and have been to these lovely places:
Scotland
Holland
France
Germany
Spain
Portugal
Morocco
Canary Islands
Malta
Greece
Turkey
Egypt
Spreading my wings.......
Thanks for visiting :)
Senaste aktiviteter