Galifrey Falls, Grekland
4

6

3

9

1

spelade låtar sedan 21 jan 2011

Flöden
| | | | | |
| --- | --- | --- | --- | --- |
| 1 | | | | |
| 2 | | | | |
| 3 | | | | |
| 4 | | | | |
| 4 | | | | |
| 4 | | | | |
| 7 | | | | |
| 7 | | | | |
| 9 | | | | |
| 10 | | | | |
| 11 | | | | |
| 11 | | | | |
| 11 | | | | |
| 11 | | | | |

Flöden
| | | | | | |
| --- | --- | --- | --- | --- | --- |
| 1 | | | | | |
| 2 | | | | | |
| 3 | | | | | |
| 4 | | | | | |
| 4 | | | | | |
| 4 | | | | | |
| 4 | | | | | |
| 4 | | | | | |
| 4 | | | | | |
| 4 | | | | | |
| 4 | | | | | |
| 4 | | | | | |
| 13 | | | | | |
| 13 | | | | | |
| 13 | | | | | |
| 13 | | | | | |
| 13 | | | | | |
| 13 | | | | | |
| 13 | | | | | |
| 13 | | | | | |
| 13 | | | | | |
| 22 | | | | | |
| 22 | | | | | |
| 22 | | | | | |
| 22 | | | | | |
| 22 | | | | | |
| 22 | | | | | |
| 22 | | | | | |
| 22 | | | | | |
| 22 | | | | | |
| 22 | | | | | |
| 22 | | | | | |
| 22 | | | | | |
| 22 | | | | | |
| 22 | | | | | |
| 22 | | | | | |
| 22 | | | | | |
| 22 | | | | | |
| 22 | | | | | |
| 22 | | | | | |
| 22 | | | | | |
| 22 | | | | | |
| 22 | | | | | |
| 22 | | | | | |
| 22 | | | | | |
| 22 | | | | | |
| 22 | | | | | |
| 22 | | | | | |
| 22 | | | | | |
| 22 | | | | | |
Om mig
My name is Roger the Shrubber. I arrange, design, and sell shrubberies.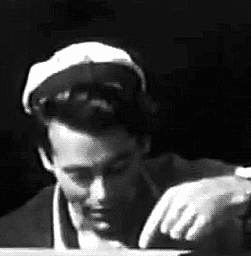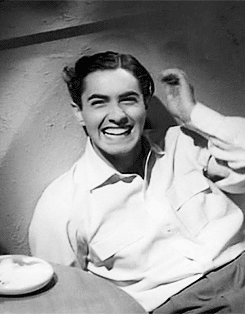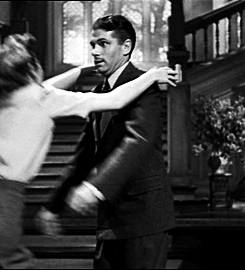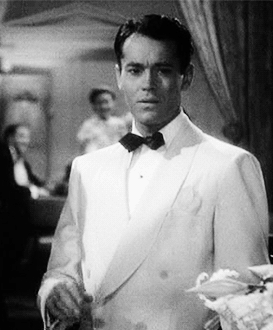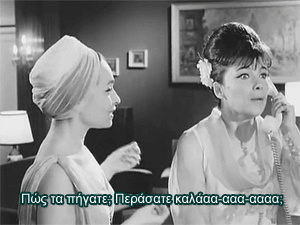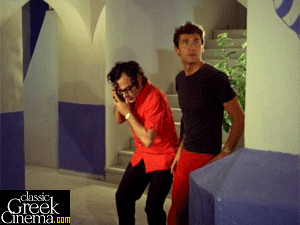 Come not between the Nazgûl and his prey!
"Once someone dreams a dream, it can't just drop out of existence. But if the dreamer can't remember it, what becomes of it? It lives on in Fantastica, deep under earth. There are forgotten dreams stored in many layers. The deeper one digs, the closer they are. All Fantastica rests on a foundation of forgotten dreams."
"And you who sought for magic in your youth but desire it not in your age, know that there is a blindness of spirit which comes from age, more black than the blindness of eye, making a darkness about you across which nothing may be seen, or felt, or known, or in any way apprehended."
"Send back earth's gods to their haunts on unknown Kadath, and pray to all space that you may never meet me in my thousand other forms. Farewell, Randolph Carter, and beware; for I am Nyarlathotep, the Crawling Chaos."