Ledare:
Ingen! (Vill du bli ledare? Se vårt
hjälpavsnitt för grupper
för att ta reda på vad du kan göra.)
Policy för att gå med:
Öppen
Skapad den:
15 jul 2009
Beskrivning:
If you own a Orange or if you're only a fan: Join!
Feel free to advertise this group and try to get new members, I wont bother doing it. If you want to be leader, PM.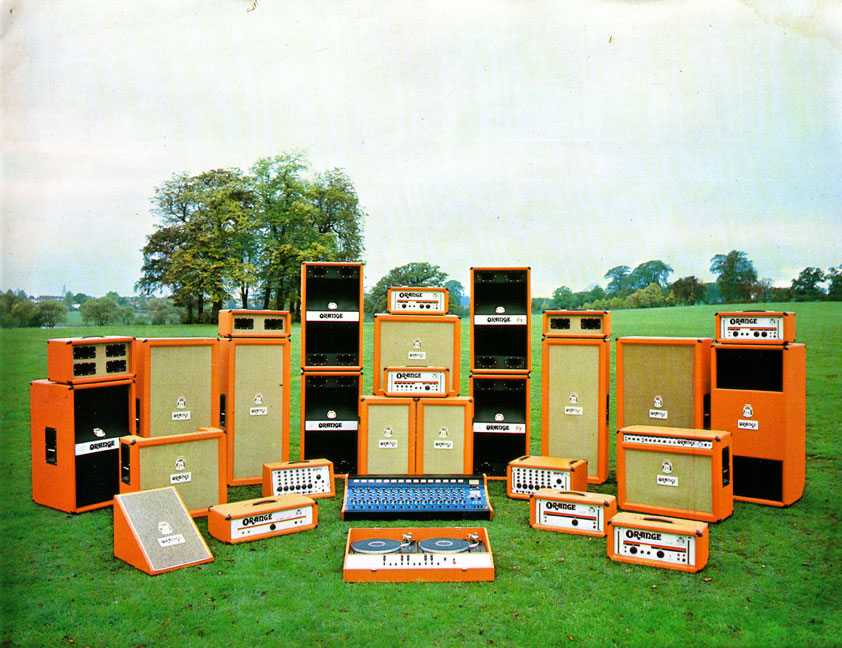 Image from 1973 Orange catalogue.
Spela gruppens lista
Se alla medlemmar
Senaste aktiviteter
AnIllJest gick med i denna grupp.

februari 2015

baconsense gick med i denna grupp.

augusti 2014

En raderad användare gick med i denna grupp.

mars 2013

metawirt gick med i denna grupp.

september 2012