Ledare:
xgeorgx
Policy för att gå med:
Öppen
Skapad den:
16 apr 2008
Beskrivning:
Two Rules: 1. Say Hello & 2. Visit:☞ http://www.nordische-musik.de
Die beste deutschsprachige Seite für Liebhaber von Sounds aus Skandinavien und Nordpolarregionen!
The best website in German language for friends and fans of sounds from Scandinavia & North polar regions!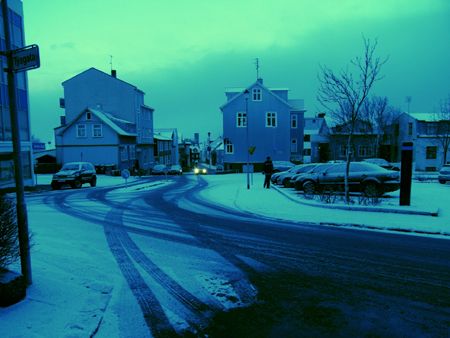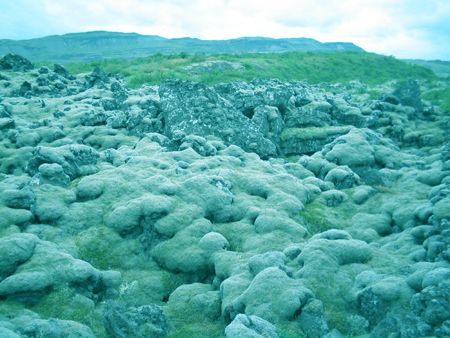 Session Vom Dach 05: URSINA av Kaddlah | 6 feb 2014
Næm - Sigurdór Guðmundsson av Skonrokk | 7 jan 2014
Dynamic Range Day 2011 av Skonrokk | 25 mar 2011 |

2 kommentarer
Se alla