GOLDEN DECADES 50'S-60'S-70'S AND 80'S
Ledare:
Troetelbeer
Policy för att gå med:
Öppen
Skapad den:
10 okt 2011
Beskrivning:
HAPPY BIRTHDAY TO THE GOLDEN DECADES GROUP - ON 10 OCTOBER 2013 WE ARE 2 YEARS OLD!!!! THANK YOU VERY MUTCH TO ALL THE MEMBERS AND FRIENDS OF THE GROUP. YOU ARE FANTASTIC!!!!!!!!! RON.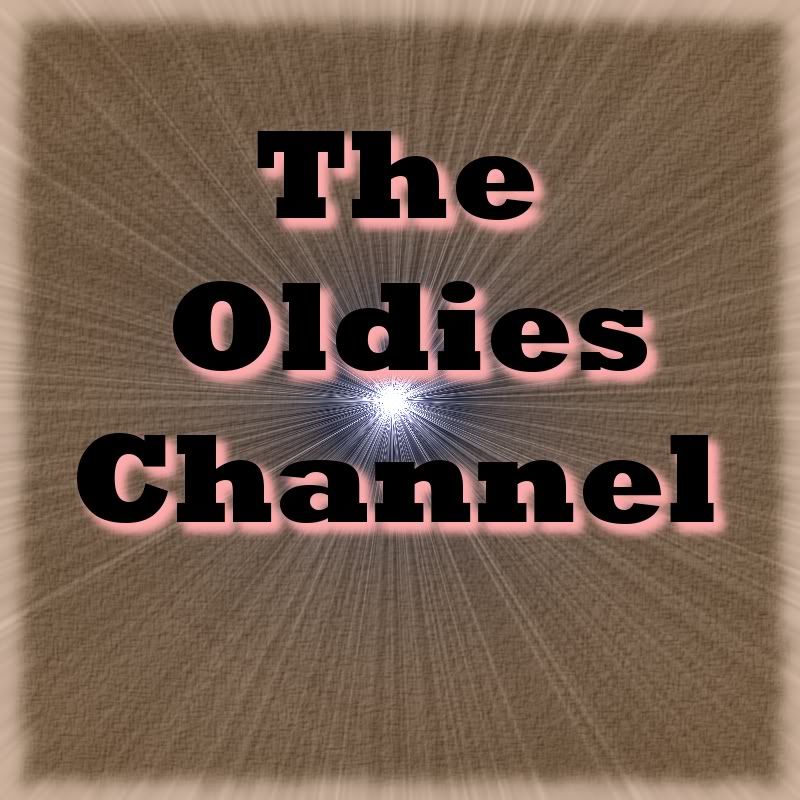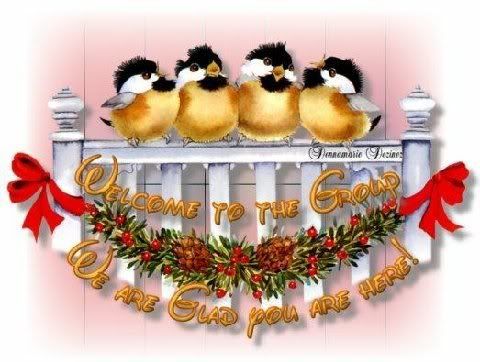 ARTIST OF THE DAY : 22/08/2014.
TORI AMOS : 22/08/1963.
BIOGRAPHY :
Tori Amos (born Myra Ellen Amos; August 22, 1963) is an American singer-songwriter, pianist and composer. She is a classically trained musician and possesses a mezzo-soprano vocal range.[2][3] She has been nominated eight times for a Grammy Award.
Having already begun composing instrumental pieces on piano, Amos won a full scholarship to the Peabody Institute at Johns Hopkins University, the youngest person ever to have been admitted, at age five. She was expelled at age eleven for, in her own words, insisting on playing by ear and because of her interest in popular rock music.[4] Amos originally served as the lead singer of short-lived 1980s pop group Y Kant Tori Read before achieving her breakthrough as a solo artist as the forefront of a number of female singer-songwriters in the early 1990s. She has since become one of the world's most prominent female singer-songwriters whose songs have discussed a broad range of topics from sexuality, feminism and religion .[4] She was also noteworthy early in her solo career as one of the few alternative rock performers to use a piano as her primary instrument. Some of her charting singles include "Crucify", "Silent All These Years", "God", "Cornflake Girl", "Caught a Lite Sneeze", "Professional Widow", "Spark", "1000 Oceans", "Flavor", and "A Sorta Fairytale", her most commercially successful single in the U.S. to date.[5] Amos has sold more than 12 million albums worldwide.[6] She has been nominated for and won several awards in different genres, ranging from MTV VMAs to classical music with an Echo award in 2012.[7]
THE NEWEST MEMBER OF OUR GROUP IS KINOMIYAMICHIRU FROM USA : YOU ARE VERY WELCOME TO THE GROUP!!!
[GOLDEN DECADES 50'S-60'S-70'S AND 80'S] SPECIALE MESSAGE!!!!!!!
I HAVE VERY GOOD NEWS FOR ALL THE MEMBERS AND FRIENDS OF THE GOLDEN DECADES GROUP!!!
ON 10 OCTOBER 2013 WE HAVE OUR BIRTHDAY!!!!!!
THE GROUP EXISTED 2 YEARS !!!!!!!
A SPECIALE THANKS FROM ME TO ALL THE MEMBERS AND FRIENDS OF THE GROUP!!!!!!
THANKS TO YOU WE CAN REALIZED THIS STATION AND WE GO FURTHER IN THE FUTURE WITH BEAUTIFULL MUSIC.
NOW WE HAVE IN TOTAL 111 MEMBERS. ALL THE FRIENDS FROM OUR MEMBERS ARE ALSO VERY WELCOME TO ENJOY US. AND CAN WE BUILDING A GREAT AND FANTASTIC MUSIC STATION WITH GREAT FRIENDS HERE !!!!!!!
NOW I BRING A TOAST ON THE GROUP,YOU ARE UNIQUE,GREAT AND FANTASTIC MEMBERS,THANK YOU VERY MUTCH WITH ALL MY HEART,RON : ))))
-GOLDEN DECADES 50'S-60'S-70'S AND 80'S
MONTH AUGUST WEEK : 17/08/2014-24/08/2014.
BIRTHDAY ON 22 AUGUST :
JAN TUIJP : (BZN) 1948.
EVERT VEERMAN : (THE CATS) 1949.
TORI AMOS : 1963.
GENE THOMAS : 1972.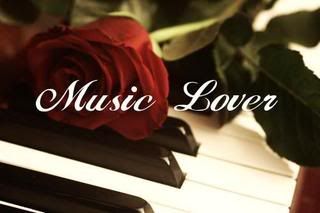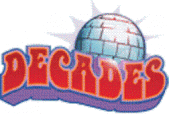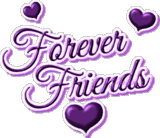 WEEKLY TOP 10 MOST LISTENING FROM THE MEMBERS OF OUR GROUP !!!
WEEK : 17/08/2014 - 24/08/2014.
1. RICKY NELSON.
2.JERRY LEE LEWIS.
3. CLIFF RICHARD.
4. EVERLY BROTHERS.
5. ELVIS PRESLEY.
6. GERRY AND THE PACEMAKERS.
7. BOBBY DARIN.
8. PAT BOONE.
9. THE CHIFFONS.
10. JOHN LENNON.
MOST LISTENING TO OUR GROUP - WORLDWIDE.
WEEK : 17/08/2014 - 24/08/2014.
1. THE BEATLES.
2. MICHAEL JACKSON.
3. ELVIS PRESLEY
4. FLEETWOOD MAC.
5. PHIL COLLINS.
6. BLONDIE.
7. BOB DYLAN.
8. GENESIS.
9. THE FOUR TOPS.
10. THE BEACH BOYS.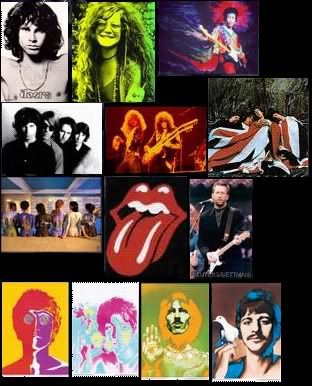 GOLDEN FIFHTIES.
GOLDEN SIXTIES.
GOLDEN SEVENTIES.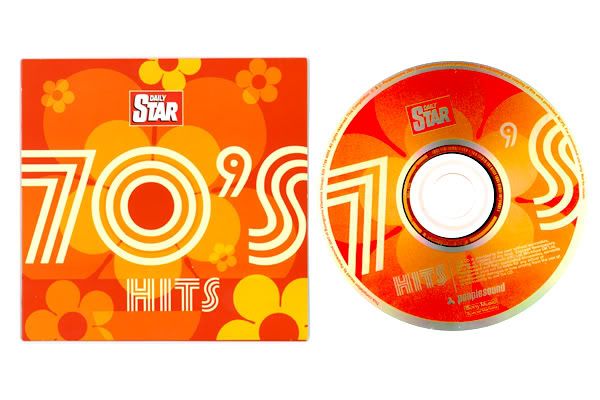 GOLDEN EIGHTIES.